Our Secure, Cloud-based, Child Advocacy Solution, offers a collaborative way to handle Case Management, while capturing the intricacies, unique to your center. Thus, allowing for highly detailed, on-demand, real time reporting.
The intuitive design lends itself to rapid on-boarding, which helps centers begin increasing productivity sooner. It is designed to streamline the documentation process, while improving reporting.
End-to-End Case Management

Record Locking w/Granular Permissions

FI Video & Document Storage

Full-featured Calendar with Reminders by text & email

Personal Dashboard w/Tasks

Medical & Therapy Modules

Extensive MDT Module
Custom Workflow

Custom Forms & Reports

Report Builder w/On-demand, Real time, Reporting

NCA/VOCA Reports

Electronic Referrals

Comprehensive Searches

SOC & HIPAA Certified Web Servers
Ready to see more?
Setup your free live demo of CAC CareNet by pressing the button below.
Experience You Can Trust
We strive to build genuine and lasting relationships with our clients. It allows us to know and understand them better as individuals, which allows for better ways to address their unique needs. Overall, the results are deeper insights which leads to better outcomes. We love to help our clients achieve their goals, which in turn helps us achieve ours.
Free Quote
Click below to recieve a free quote and demo of CAC Carenet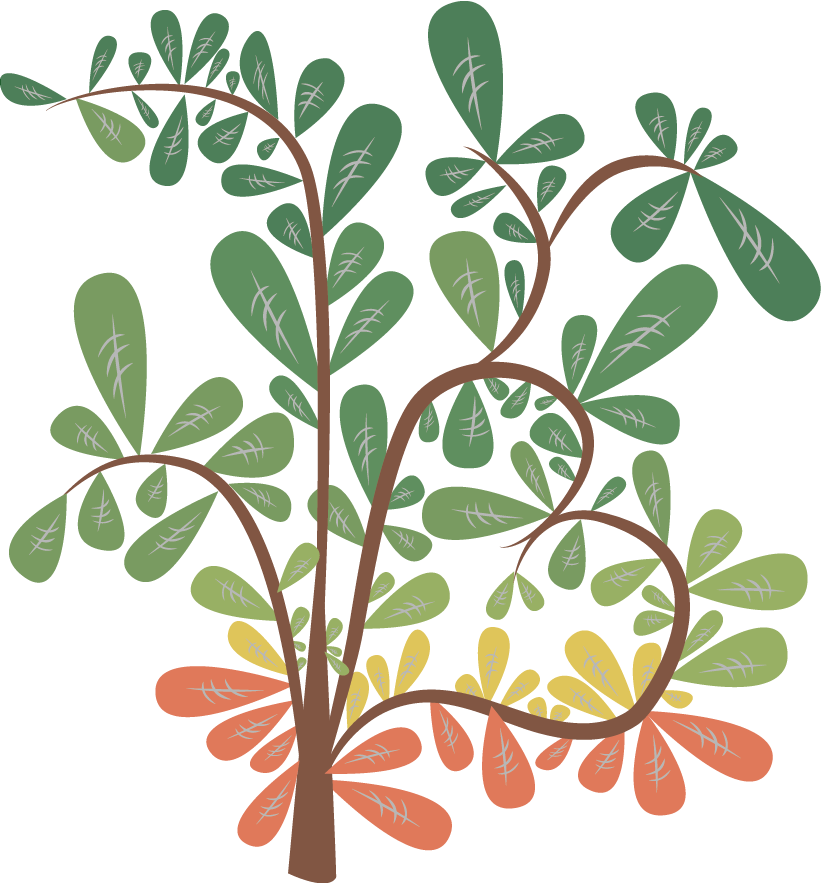 Ready to see more?
Setup your free demo of CAC CareNet by pressing the button below.
Wonderful program. We purchased for Chances for Children CAC in Lake City FL. Makes a world of difference having all your information at your fingertips. I can interact more efficiently with the children and respond to parents or partnering agencies. Agi and her team have listened and helped us tweak it for all our needs including reports! I couldn't ask for a better program.
Sandy Tice
Executive Director
Chances for Children
I was very impressed with the CAC CareNet database. "This is the water in our desert" Again, Thank You!
Cassandra Rankin
Executive Director
Prevent Child Abuse Rowan
I am so pleased with y'all that I would love to share. Feel free to pass my contact information to any CAC who wants to know more about your program and your company.
Keith Ann Campbell
Executive Director
Santa Rosa Kids
We're here and ready to help! How can we help you?
Get In Touch
Please feel free to reach out with any questions about our service!