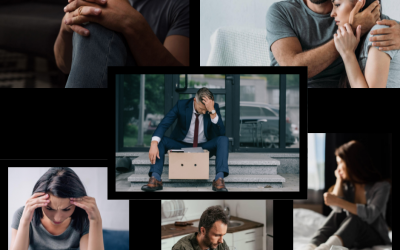 What is Non-Recent Abuse? Non-recent child abuse, sometimes called historical abuse, is when an adult was abused as a child or young person under the age of 18. Sometimes adults who were abused in childhood blame themselves or are made to feel it's their fault....
Check out our other blog posts by clicking below!
Schedule a Live Demo
Click the button below to schedule a free, LIVE demo of CAC CareNet, and see how it can help you.
Questions about CAC CareNet?
Visit our FAQ section to find commonly asked questions.
Curious about what features CAC CareNet offers?
CAC CareNet offers a variety of solutions for all client management scenarios. Click below to learn more.