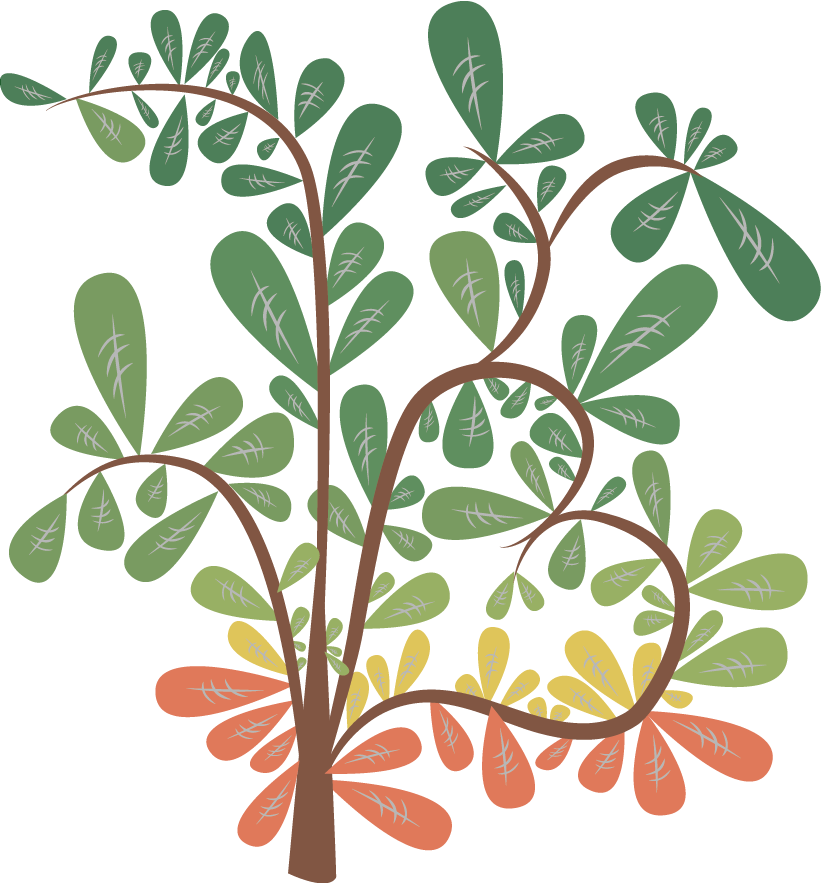 Schedule a Live Demo
Click the button below to schedule a free, LIVE demo of CAC CareNet, and see how it can help you.
Questions about CAC CareNet?
Visit our FAQ section to find commonly asked questions.
Curious about what features CAC CareNet offers?
CAC CareNet offers a variety of solutions for all client management scenarios. Click below to learn more.