Our Features.
When creating new software applications, our philosophy is to seek the advice of those who use it every day. We worked closely with our local child advocacy center to create the initial program. Once completed, we continued to work with other CAC's across the country by listening to their needs and adding the additional functionality which benefits our clients.
Our model is to continue to expand our service to meet or exceed the needs of the greater child advocacy community. These updates are included with our service and rollout several times throughout the year.
All this with sustainable pricing for all CAC's. After all, CAC's perform some of the most difficult tasks imaginable, with the most vulnerable population. They make a difference by changing lives every day. By making CAC CareNet available to all, is just one of the ways we like to give back and offer our support for their service.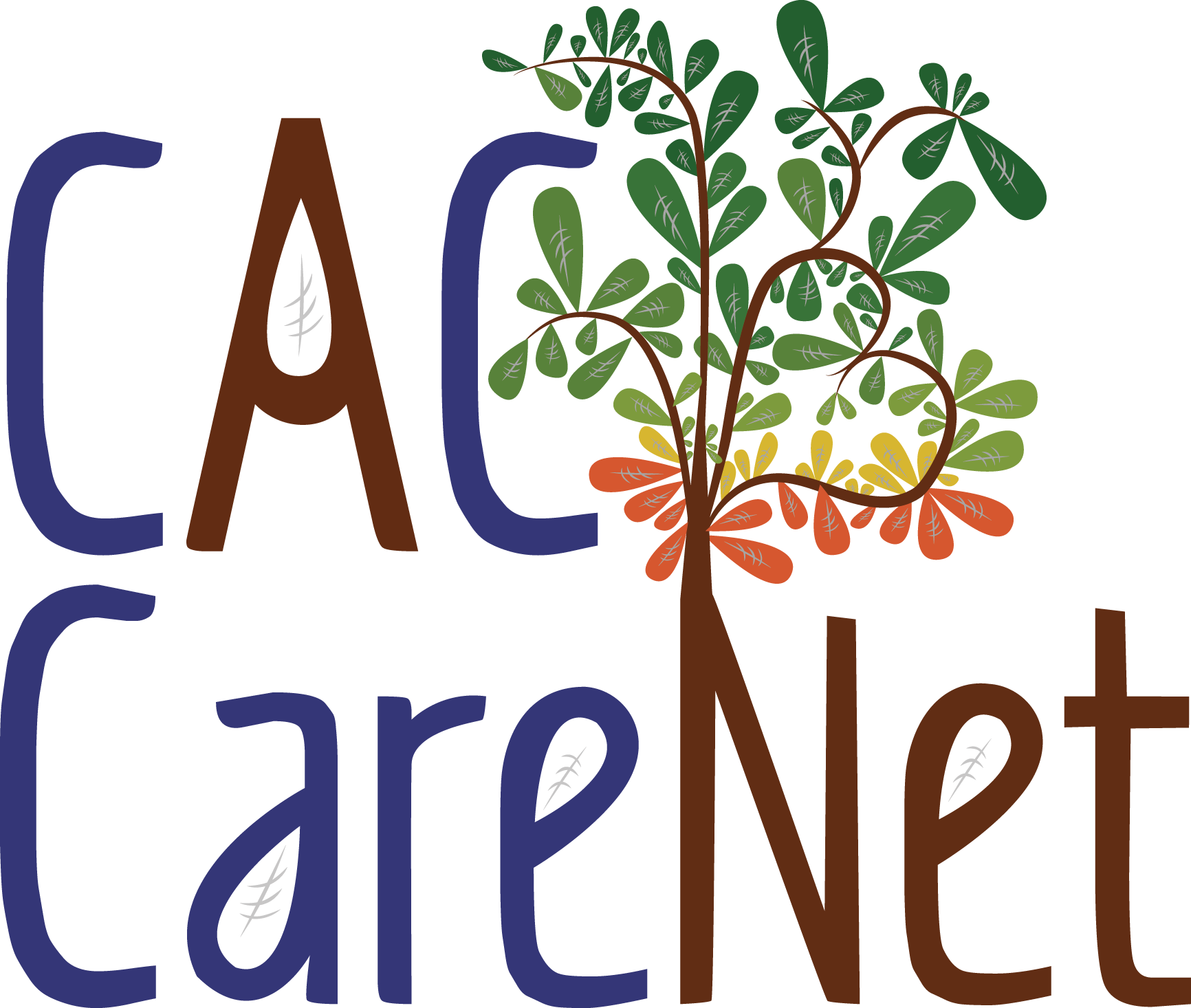 Schedule a Live Demo
Click the button below to schedule a free, LIVE demo of CAC CareNet, and see how it can help you.
Questions about CAC CareNet?
Visit our FAQ section to find commonly asked questions.
Curious about what features CAC CareNet offers?
CAC CareNet offers a variety of solutions for all client management scenarios. Click below to learn more.