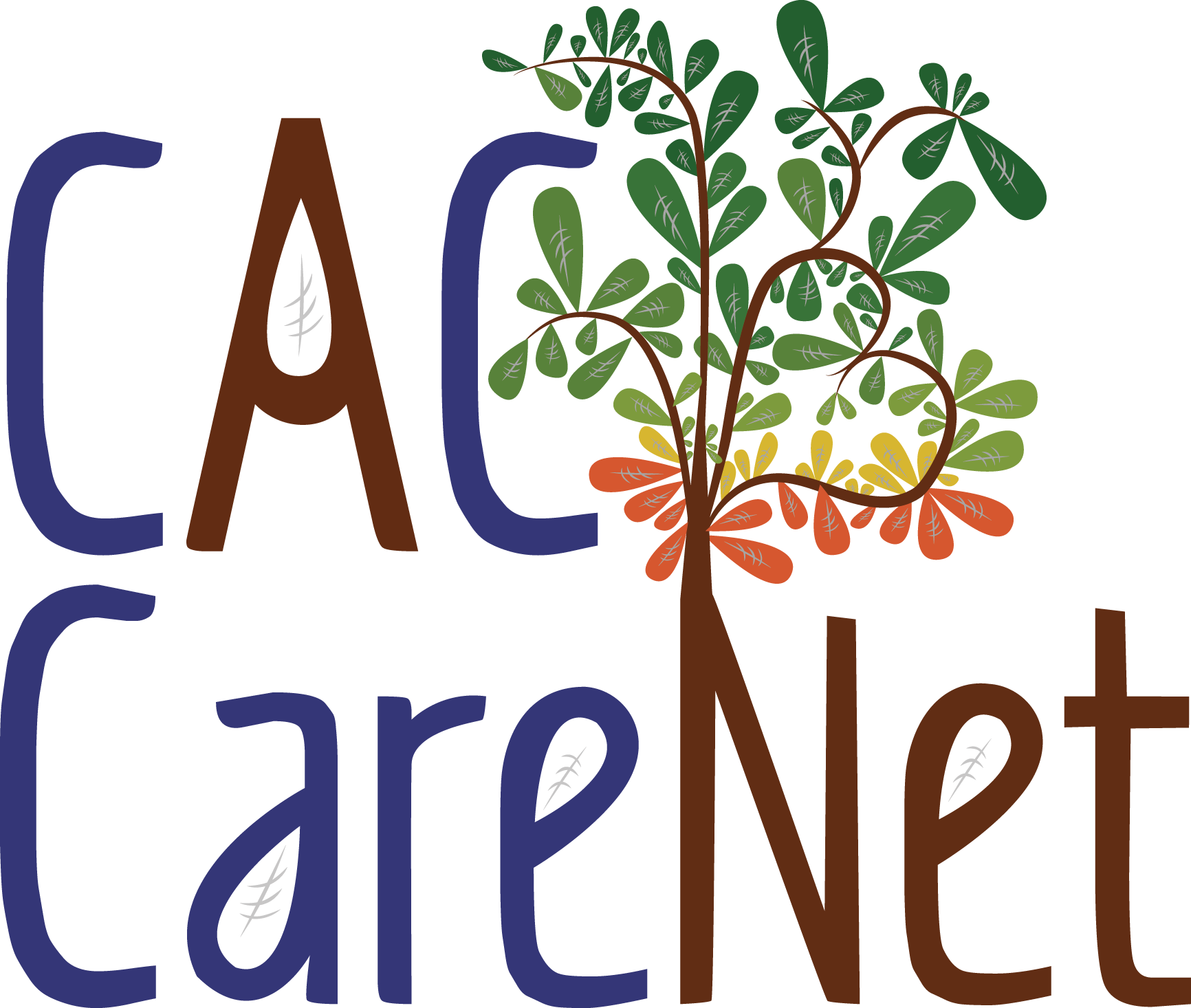 CAC CareNet is designed by child advocacy centers from across the nation. It is built specifically for CAC's to address their most pressing needs.
Documentation by voice or type, with ease of use, this ability allows capturing those small details necessary for great reports. 
Reports available on-demand with fast and accurate results. Reports range from NCA & VOCA to custom reports. For all of your other reporting needs, you can run reports on virtually any data you enter into the system.  
Case-management captures everything from start to finish
Medical and Therapy modules allows for one seamless way to track and assist your clients
Ease of use in mind, we continue to work tirelessly to add the features you need. The result is time and cost-saving benefits.
Spend less time on documentation and more time on mission. Our ultimate goal is the prevention of new victims by stopping serial perpetrators.
End result is allowing those who work so hard to protect children the tools, ability and most importantly the time they need to do their job better.
Go Paperless
CAC CareNet allows for secure scanned document storage directly into each client's file. The secondary benefit is reducing or eliminating the amount of loose paperwork, number of file cabinets needed, and freeing up floor space.
HIGHLIGHTS
Use your existing forms electronically
Capture and store even the most sensitive documents
Find what you need faster/better organization
More data retained/less loss of data
Less paper used, less energy used – cost savings to you
Customizable Design
CAC CareNet's flexible design allows it to be customized for optimal performance. Most of the customization we handle is included with your service at no extra fee.
HIGHLIGHTS
Decrease time spent learning new systems
Higher adoption rate by users
Personalized to your organizations terms and preferences
Creating a familiar format and workflow
Fast and Secure
Your data and privacy is of utmost importance to us. Your ability to document quickly and efficiently are of the utmost importance to you. CAC CareNet offers all this and more in a multilayer, secure platform, with availability from virtually everywhere.
HIGHLIGHTS
Role bases permissions
Monitored backups and user audit trail
Full end-to-end encryption
Intuitively Designed Interface
With the input from Advocates from across the country, we designed an interface which is easy to use, intuitive, and includes a flexible workflow with familiar terms on forms and reports, thus reducing training time and increasing productivity.
Increased Productivity
By offering advocates timesaving, and error-reducing features, we aid in getting more work done, in less time, with great reporting capabilities, to pull the exact data you need. Some of these time-saving features include;
Custom forms, to emulate your current work forms.
Auto-fill for some of the most repeated pieces of information.
Voice-to-text, workflow shortcuts and imported electronic referrals from law enforcement and Child Protective Services.
Lower Administrative Costs
Reduction in documentation time with the ability to type or speak your notes. Reports are on demand and take minutes, not days.
Stable and Scalable Platform
Designed with Child Advocacy Center's in mind, CAC CareNet offers a flexible, scalable platform which is available anywhere you have internet connection.
HIPAA Compliancy
HIPAA, the Health Insurance Portability and Accountability Act, sets the standard for protecting sensitive patient data. CAC CareNet operates on dedicated HIPAA compliant servers.
Dedicated Support Staff
Nothing is more frustrating than waiting for answers when you just want to get your work done. Therefore, we felt it was imperative to invest in highly trained, knowledgeable, full-time staff members just waiting to assist you. In fact, we have multiple ways to get you the answers you seek.
Our helpdesk is always available. Simply email- Support@omstinc.com, which generates a work ticket immediately. We typically respond within 2 hours or less, during normal business hours
Our Knowledge Base is packed with the information you need, and is available in three formats- Written instructions, Screenshots with step-by-step information, and Videos.
Or you can always pick up a phone and call. We are always ready to serve you.
We are here to best support you, so you can do the work you need to do. We are passionate about constantly improving on what we do and how we deliver.  Each of us is highly motivated and dedicated to your success.
Schedule a Live Demo
Click the button below to schedule a free, LIVE demo of CAC CareNet, and see how it can help you.
Questions about CAC CareNet?
Visit our FAQ section to find commonly asked questions.
Curious about what features CAC CareNet offers?
CAC CareNet offers a variety of solutions for all client management scenarios. Click below to learn more.