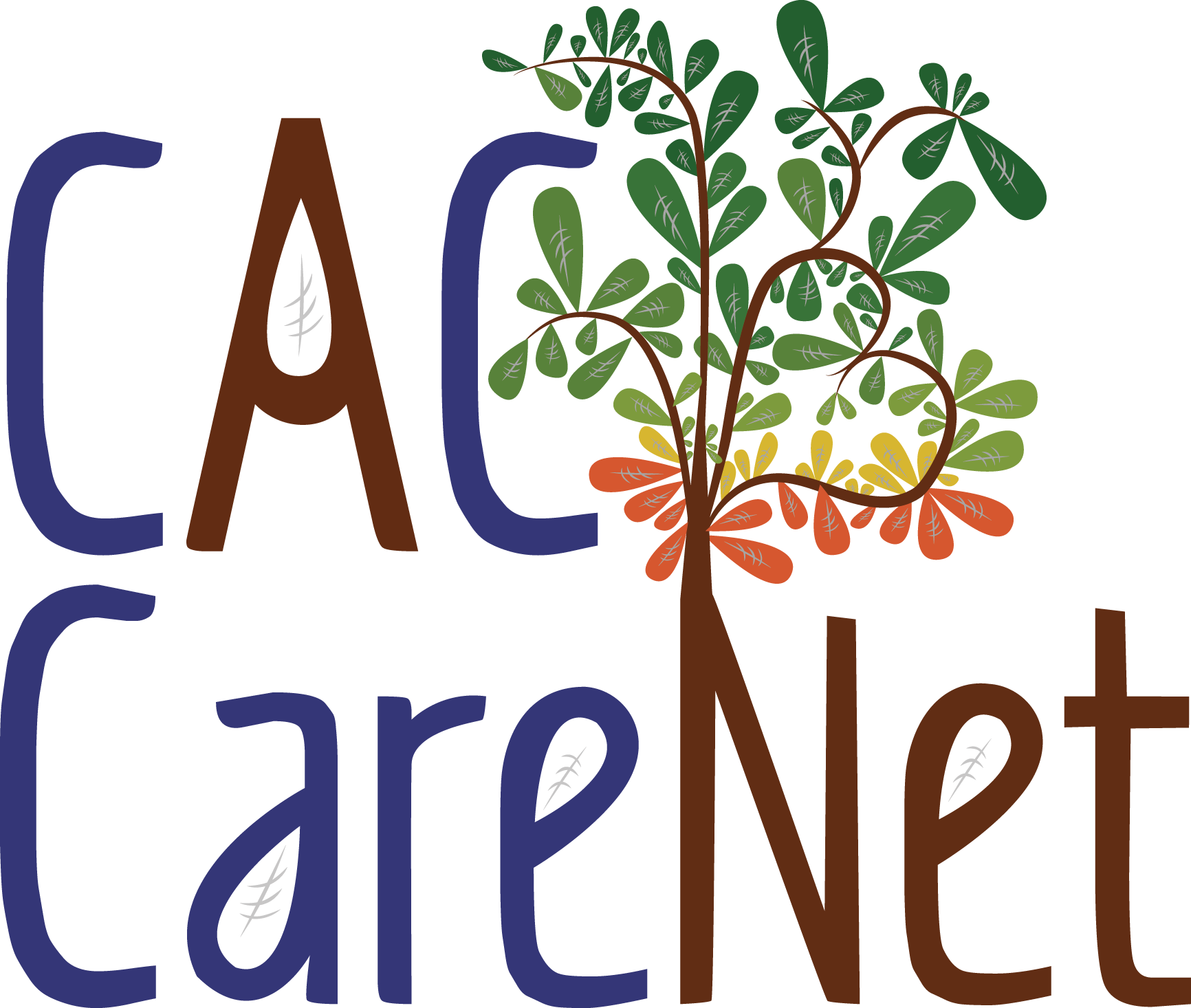 About CAC CareNet
OMS Technologies, Inc. began in 1999 and incorporated in 2001. Our first SaaS (Software as a Service) program was our cloud based EHR program known as ARTChart EHR. Which has been in continuous use since 2003.
 It was from our experiences with ARTChart EHR, and the many clients we served, that we learned first-hand about safeguarding data while keeping it accessible. Obviously, the need for privacy, security and HIPAA compliance was paramount. We've never had a data breach, and our uptime is always 99% or higher. We also learned that to deliver a successful service for clients, you must ask them what they need to operate in the most efficient manner, and then answer their needs. It must be easy, intuitive, flexible and save them time and money. We applied that knowledge base and principles when creating CAC CareNet in 2014.
 We never set out to build CAC CareNet. Our goal was to help our local CAC with a donation of ARTChart EHR, complete with the promise to modify it to accommodate their needs, all at no charge. Within a few weeks, they realized the possibilities and then asked us to build them a CAC program from the ground up. With their help and input, together we created CAC CareNet. It was designed by child advocates for child advocates. Once complete, they urged us to take it to market and help other CAC's across the country, struggling with documentation and reporting.
Our first real exposure to the CAC world was at Huntsville, AL in 2015. By the end of the conference a staggering number of CAC's wanted to on-board right away. However, after visiting with well over one hundred CAC's we quickly realized, the system needed more functionality. Therefore, in good faith, we refused sales until we made the changes, making it a more robust and comprehensive system. Today, we have many individual CAC's using our service, from coast to coast and in foreign countries.  We also have entire states where we help them connect with their individual CAC's for real-time statistics and reporting. 
 We boast a 98% retention rate and our service and support is beyond reproach. We continue to roll-out new features and functionality, mostly based on requests and the ever-changing needs of CAC's everywhere.  
Commitment
We strive to build genuine and lasting relationships with all our clients. It allows us to know them better as an individual, resulting in deeper insights, which leads to better outcomes. We love to help them achieve their goals, which in turn helps us achieve ours.
Quality
We strive for excellence in all that we do. We are responsive and well-known for our rapid delivery and results.
Integrity
We treat our clients with respect both publicly and privately. We are honest and transparent with them, listen to their needs and deliver effectively.
Teamwork
Each and every team member truly cares about our clients and each other, without exception.  We will go above and beyond to help each other, to respond quickly, address the needs, deliver in a timely manner and confirm satisfaction. We work well together and respect the talents each of us brings to the table. We stay with it until we deliver.
Free Quote
Click below to recieve a free quote and demo of CAC Carenet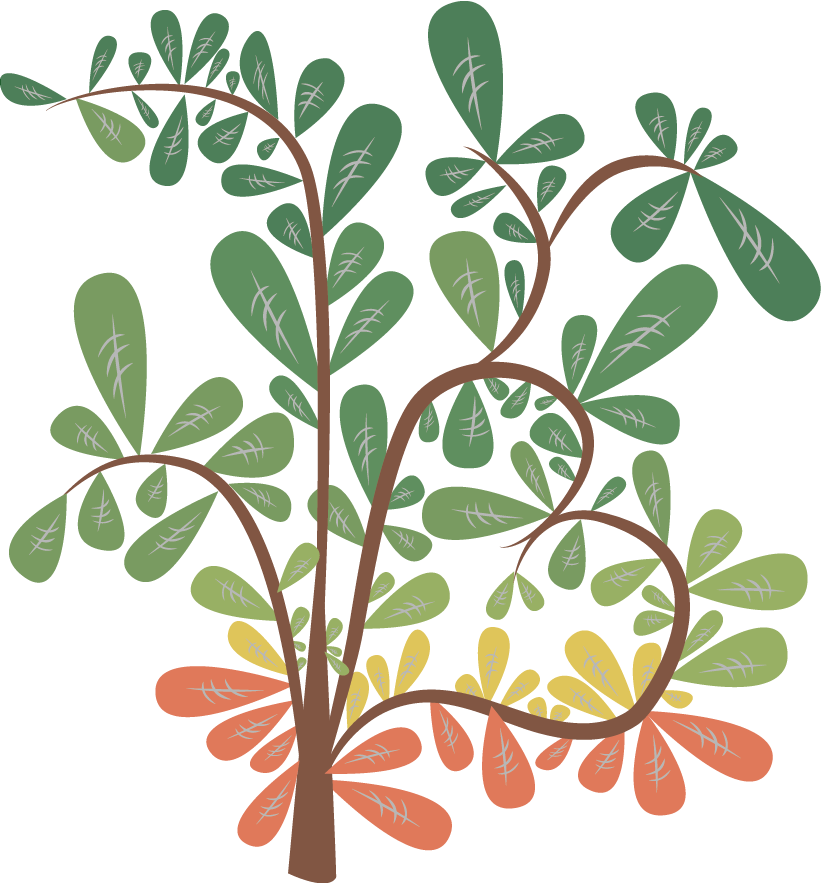 Schedule a Live Demo
Click the button below to schedule a free, LIVE demo of CAC CareNet, and see how it can help you.
Questions about CAC CareNet?
Visit our FAQ section to find commonly asked questions.
Curious about what features CAC CareNet offers?
CAC CareNet offers a variety of solutions for all client management scenarios. Click below to learn more.