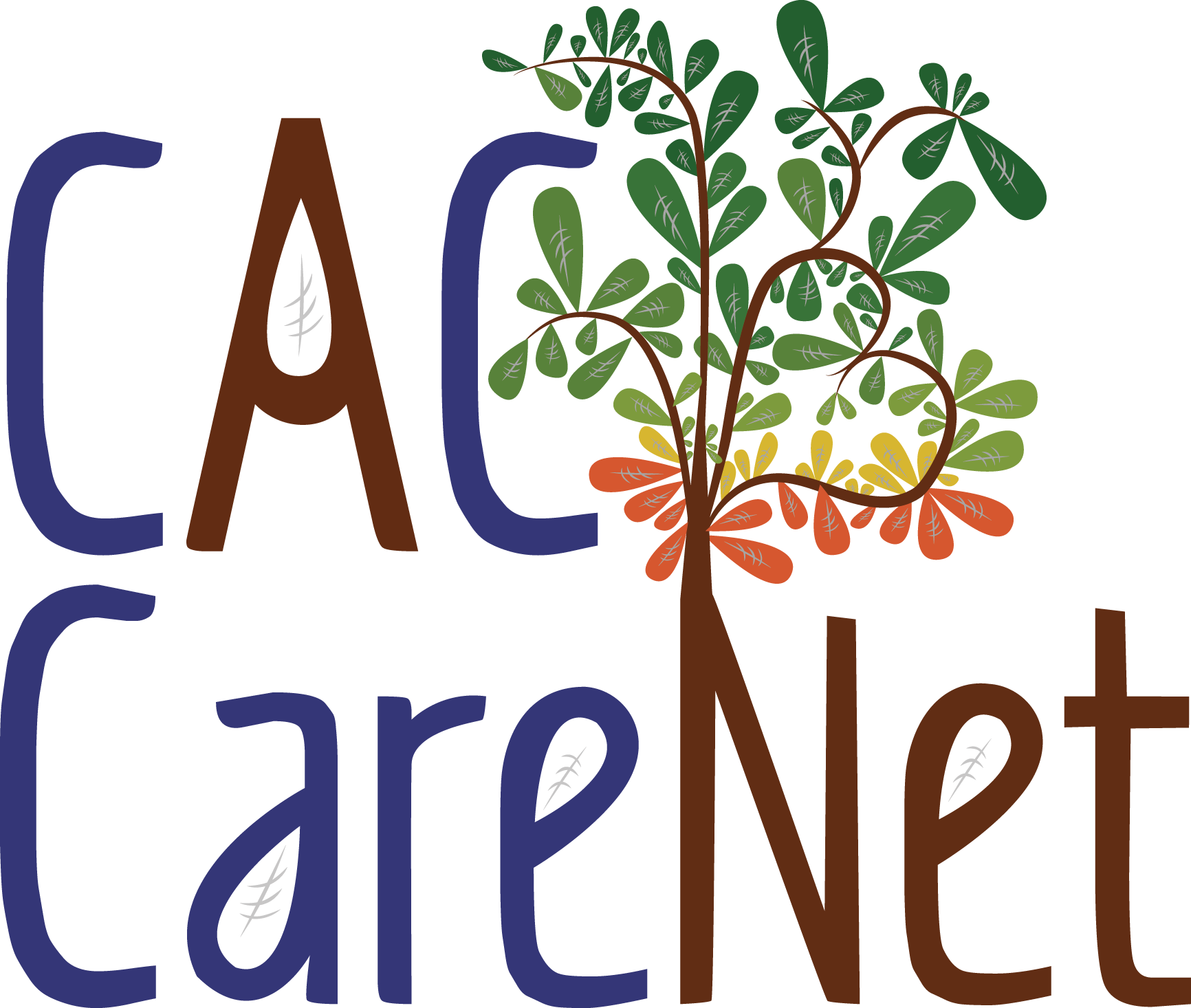 Forensic Interviews
NCA | VOCA | Custom Reports
Multi-Disciplinary Team access
Document Storage
Custom Workflow
Custom Forms
Therapy
Scheduler
Grant Research | Funder Reports
Electronic Referrals
Comprehensive Search
Legal & CPS Tracking
Prosecution Tracking
Medical/ SANE Exams
Therapy
VOCA, NCA Reports
Report Builder | Custom Reports
Law Enforcement & CPS Case Tracking
Cloud Based- SaaS Solution
Custom Workflow
Comprehensive Searches
Client Management
HIPAA & SOC Certified Servers
Efficiently document your Forensic Interviews and create your summary reports with ease. Capture all the key components including who performed the Interview, who witnessed, client disclosures, and a detailed narrative, which you can type or us the Voice-to-Text feature.  All designed to save time, while gathering the information you need.
HIGHLIGHTS
Conduct unlimited forensic interviews
Create your own dropdowns
Create summary reports
Innovative and easy to use client management page with client information, documents, photos, reports, LE/CPS/DHS tracking, and of course end-to-end Case Management. The ability to upload scanned documents, reports, forms, drawings and more, with the option of protected accessibility, keeps the data safe, and accessible when needed. There are several sections which allow for extreme flexibility on data capture and reporting.
HIGHLIGHTS
Quickly enter and view client information
Assign services
Upload documents securely,
Easy search and associated functions
Legal Dispositions
with Law Enforcement (LE), Child Protective Services (CPS/DHS) and Prosecution
Capture case numbers, case workers and important details, critical to the case from the perspective of Law Enforcement and CPS/DHS.
 HIGHLIGHTS
Law Enforcement Case Tracking
CPS/DHS Case Management and Tracking
Prosecution Case Management and Tracking
Legal Dispositions
Medical Exams & SANE Exams
Conduct medical exams, including SANE exams, with the SANE specific fields, medical services and Smart ICD-10 diagnosis coding.
HIGHLIGHTS
Smart ICD-10 coding
SANE specific tracking fields
Tools for noting medical exam findings
Manage mental health clinical sessions and history.
HIGHLIGHTS
Voice to text session notes
Quick clinical session note review
Schedule important dates in an easy to use interface with advanced search capabilities.
HIGHLIGHTS
Filtering system to monitor various schedules
Ability to include multiple event participants
Dynamic search ability (Name, Date, Case, Perpetrator)
CAC CareNet offers three options for Reporting, all designed to get you Time saving report options that can be as specific or general in data or information needed.
HIGHLIGHTS
VOCA/NCA reports-done in minutes, not hours or days
Statistical reports (good for grant writing data, etc.)
Custom reports that suite your specific needs/agency
Manage therapy and medical referrals with ease.
HIGHLIGHTS
Allows tracking of clients through the care continuum
Streamlines communication between care providers
Reduces data gaps in case management while increasing efficiency
Reportable
Cloud Based SAAS Solution
Cloud based and SaaS based for ensuring a secure, effective product with the ability to share data within your organization seamlessly, on various devices and most platforms.
HIGHLIGHTS
Secure
Cloud Based
Always the newest version
Accessible from smart phones, tablets and PC's
Agency ease sharing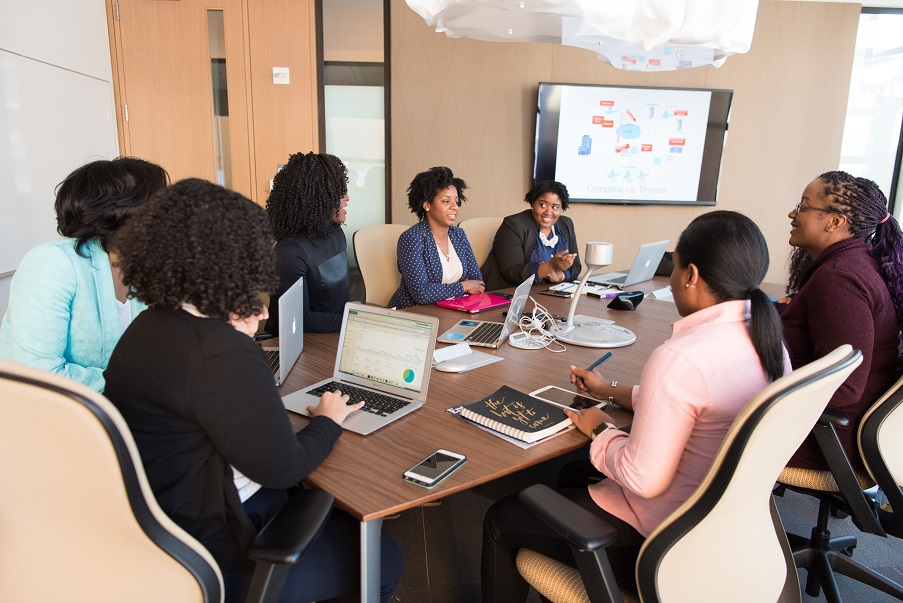 CAC CareNet allows you to create custom workflows that send notifications to staff members who have been assigned cases. This improves efficiency by allowing your staff to spend less time on manual tasks and ensures that the right information gets to the right people at the right time.
Workflows are defined by the user and not CAC CareNet
HIGHLIGHTS
Conforms to your workflow
Easily add services, questions, etc. for tracking
Custom forms and reports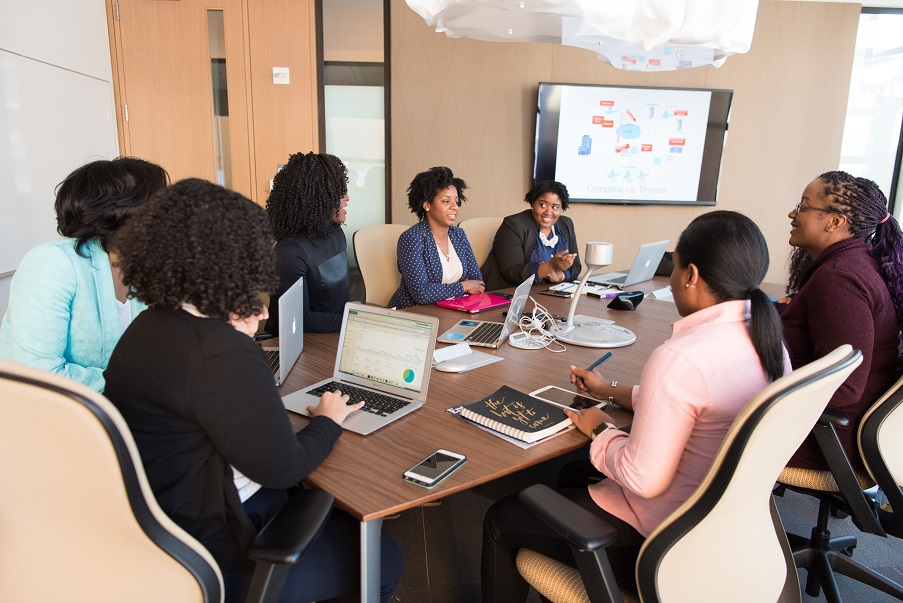 Schedule a Live Demo
Click the button below to schedule a free, LIVE demo of CAC CareNet, and see how it can help you.
Questions about CAC CareNet?
Visit our FAQ section to find commonly asked questions.
Curious about what features CAC CareNet offers?
CAC CareNet offers a variety of solutions for all client management scenarios. Click below to learn more.