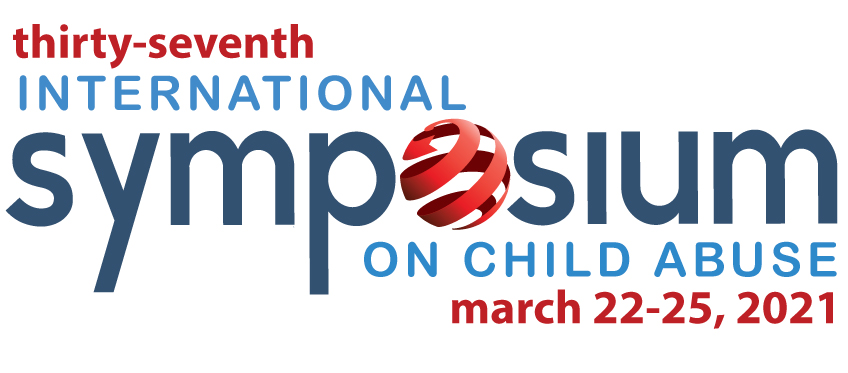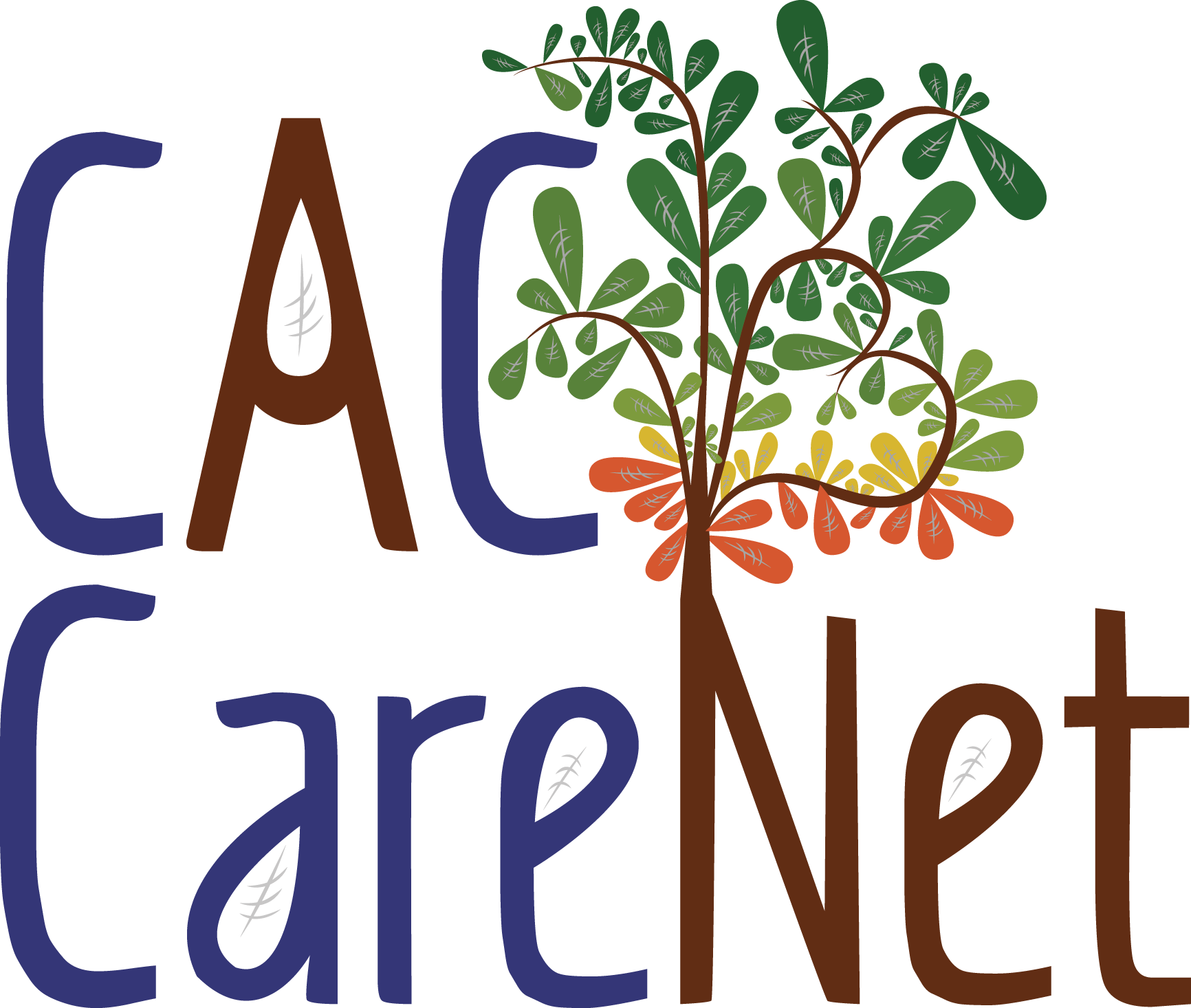 37th International Symposium on Child Abuse 
Virtually Hosted: March 22nd-25th, 2021
Welcome to OMS Technologies, Inc. and CAC CareNet. Our mission is to make your mission easier. Our company is large enough to assist and support your needs, and yet small enough to genuinely care. We are widely known for our rapid response to questions, requests, even additional training, all included as a client of CAC CareNet.
Although CAC CareNet was specifically written for Child Advocacy Centers, over the years we have evolved and now offer Case Management designed for DV/SA, Human Trafficking, Legal Case Management, and MDT's, just to name a few. If Case Management and Reporting are important to your Center or Agency, let us help you.
We work hard to earn your trust and keep you as a client. Perhaps it's the reason we boast a 98% retention rate. We bring you the tools you need, without the lengthy contracts, or high fees. Want to know more? Schedule a LIVE demo or request a one-on-one meeting with one of our knowledgeable Account Representatives.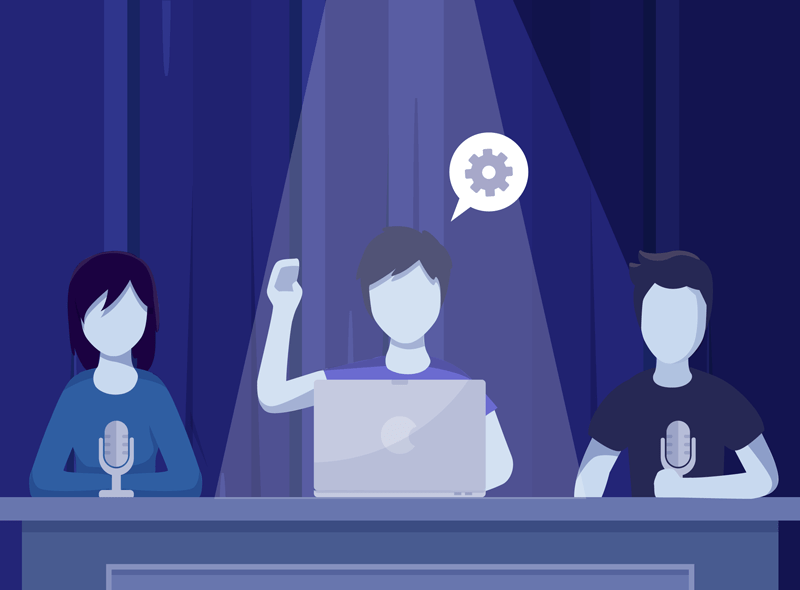 Welcome to the Symposium!
The International Symposium on Child Abuse provides the state-of-the-art training you need to continue to provide services to children and to fight child abuse while keeping your health and safety a top priority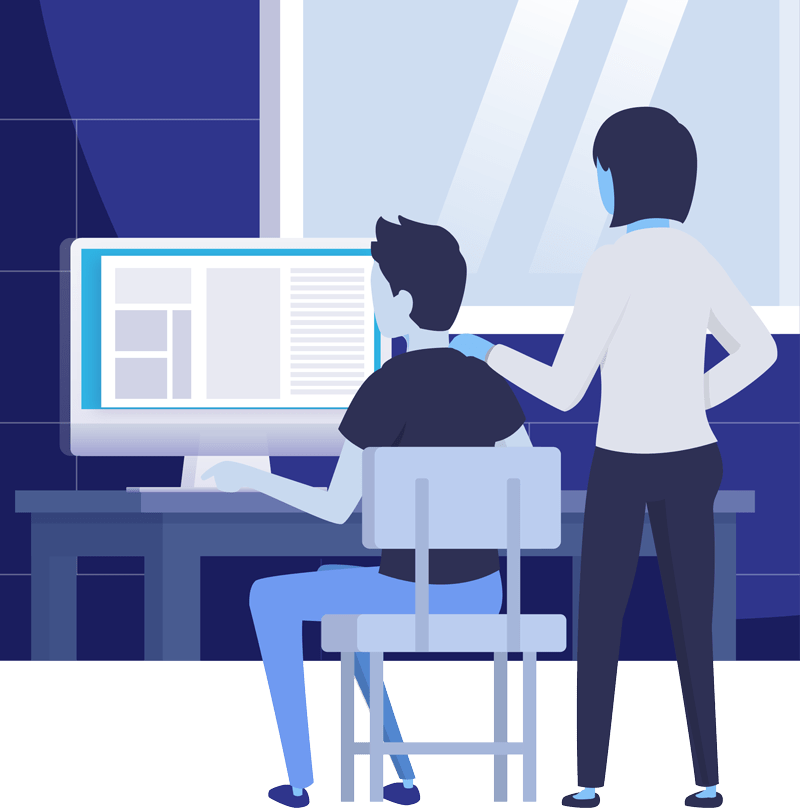 One on One Meetings
Throughout the symposium we are available to provide one-on-one meetings to provide you with solutions to make your mission easier.
To setup a meeting simply fill out the form below!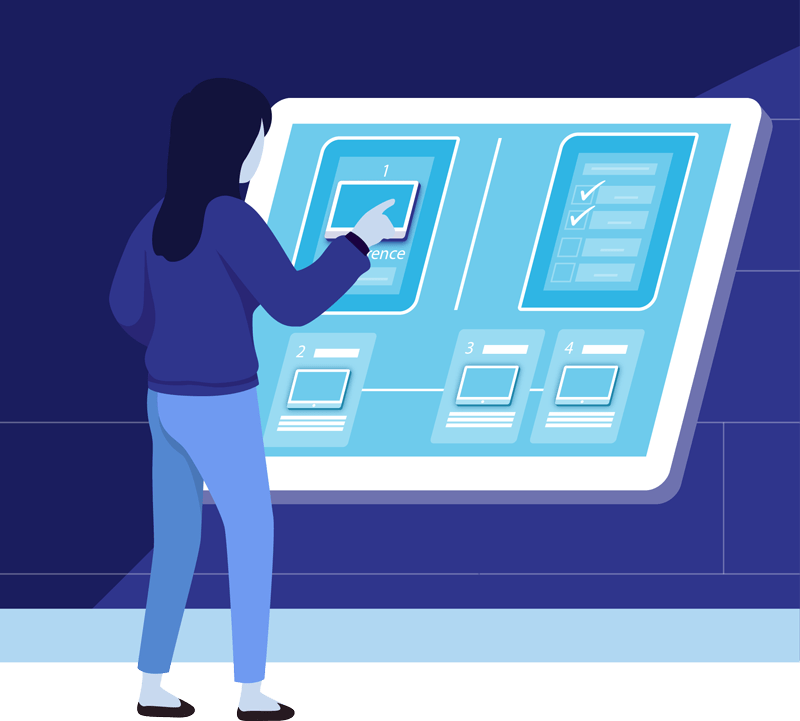 Prizes!
We will be offering a prize entry for all who visit and LIKE our FB and/or Twitter accounts!
Simply email us with your name/title, name of agency, shipping address, and cell phone number so we can text the winners.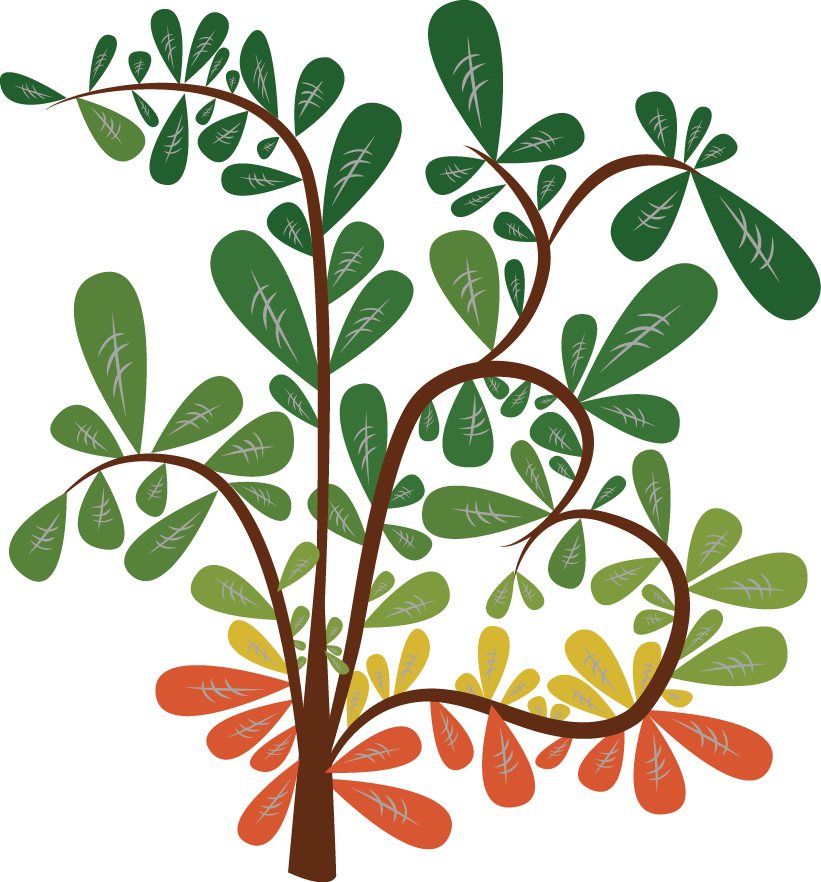 End-to-end Case Management Software, designed by Advocates for Advocates, across the country and around the world. Spend less time on your documentation and more time on your mission.
Sign up for a live demo today!

Schedule a Live Demo
Click the button below to schedule a live demo and learn more about what CAC CareNet can offer.
Questions about CAC CareNet?
Visit our FAQ section to find commonly asked questions.
Curious about what features CAC CareNet offers?
CAC CareNet offers a variety of solutions for all client management scenarios. Click below to learn more.