Your Social Services Solution for End-to-End, Cloud-based, Case Management.  We've transformed case management and reporting into a simple, yet powerful tool, ready to handle all your case management needs.
From Intake through Prosecution, including FI Video & Document Cloud storage, including full chain of custody, CAC CareNet delivers!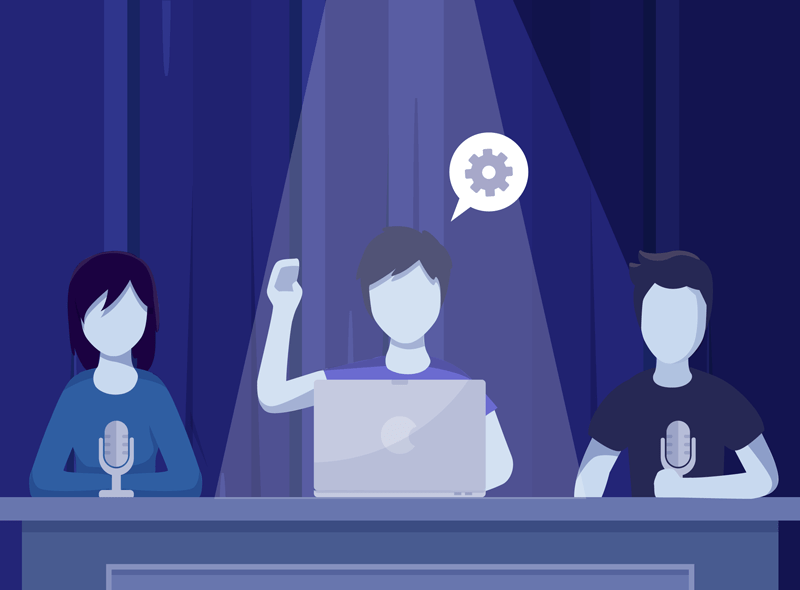 Schedule a Live Demo
Click the button below to schedule a live demo and learn more about what CAC CareNet can offer.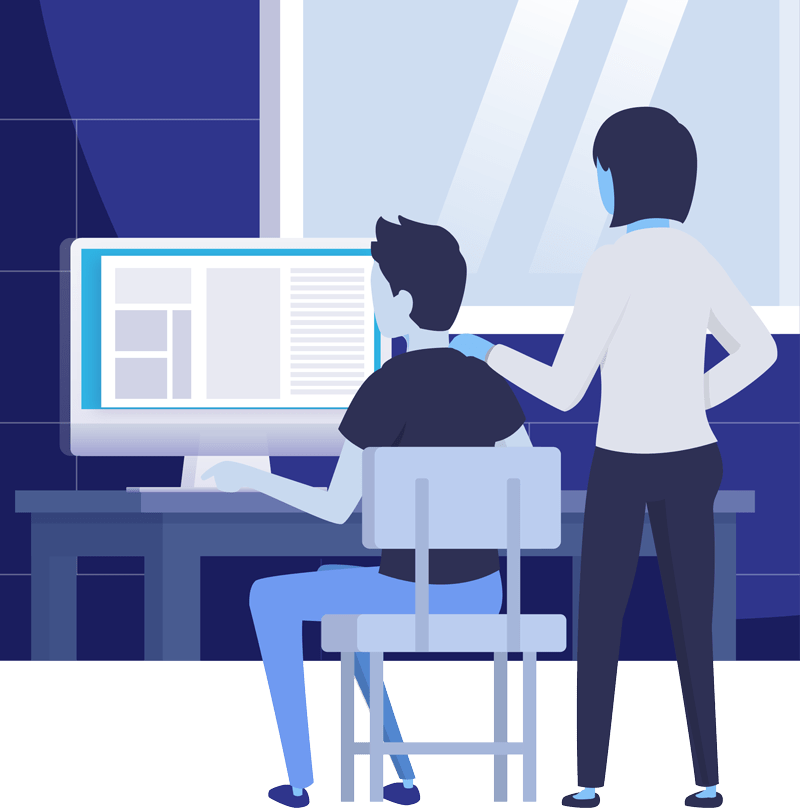 One on One Meetings
Schedule a one-on-one meeting with us any time during the Symposium.  Or just pop in, we are here and ready to answer your questions about our case management solution.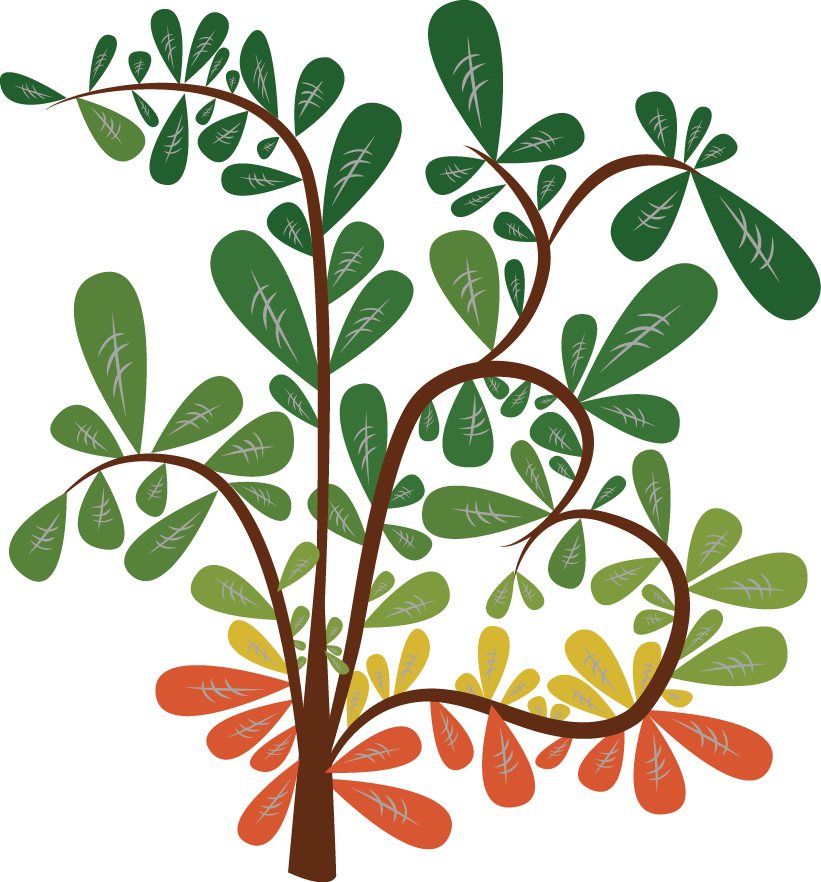 End-to-end Case Management Software, designed by Advocates for Advocates, across the country and around the world. Spend less time on your documentation and more time on your mission.